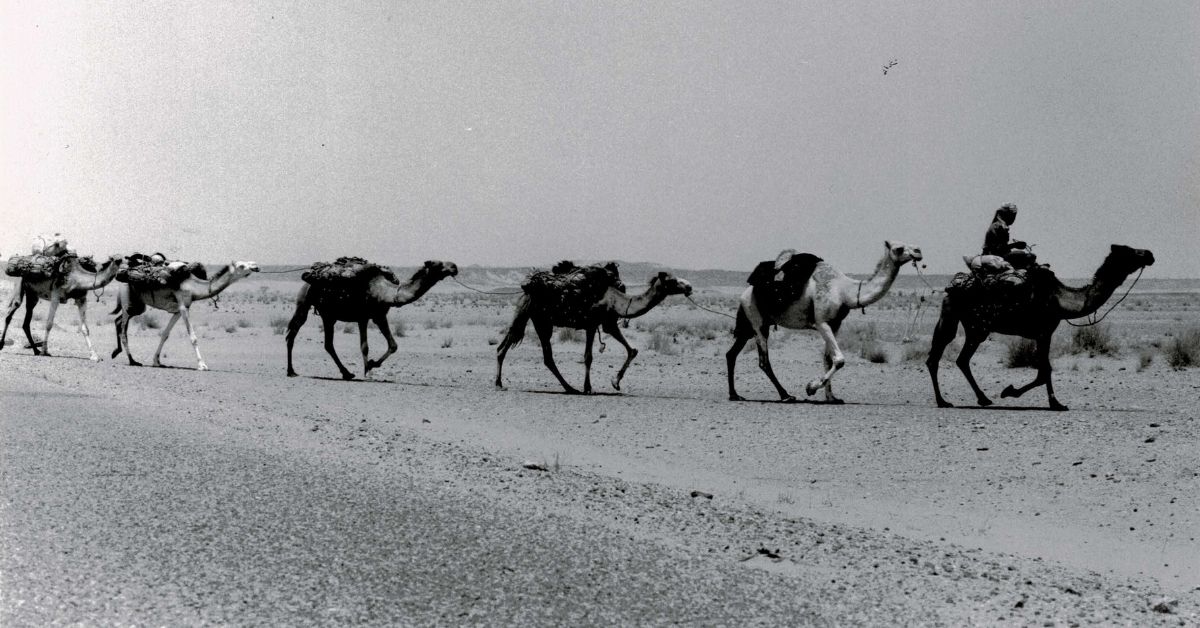 Evaluation and monitoring of public policies
François-Xavier de Perthuis de Laillevault is an international consultant with more than 20 years of experience. He is specialized in international cooperation and evaluation of public policies.
Key qualifications :
Policy planning, monitoring and evaluation of public policy, projects and programs
Complex evaluation methodology: planning, design and coordination
Aid effectiveness, result based management policies and accountability
Resilience
Economic and Social Development
Poverty alleviation and humanitarian assistance
Program management: design, planning, supervision, technical support (sectors: economic development, education, health, social development, education, governance, civil society and institutional capacity building)
Experience with bilateral and multilateral donors (African Development Bank, Agencies of the United Nations System, Belgian Technical Cooperation, Danish Cooperation, Canadian International Development Agency, European Commission, European Investment Bank, French Development Agency, French Ministry of Foreign Affairs, German Development Bank, Global Partnership for Education, LuxDev, Luxembourg Ministry of Foreign Affairs, UNESCO, UNICEF, World Bank).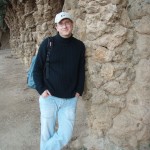 Interventions in many countries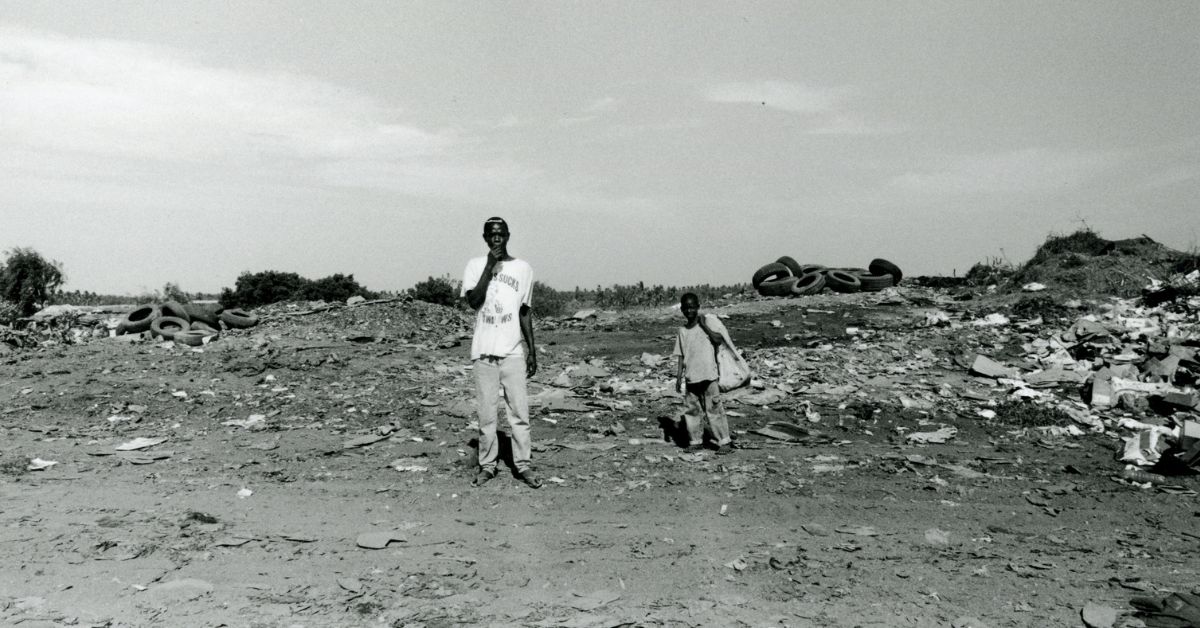 Photography
François-Xavier de Perthuis de Laillevault practices photography as part of anthropological research report on poverty.
His photography approach focuses on the scientific value of the information provided by photos as an ethnographic document.
Publications in specialized media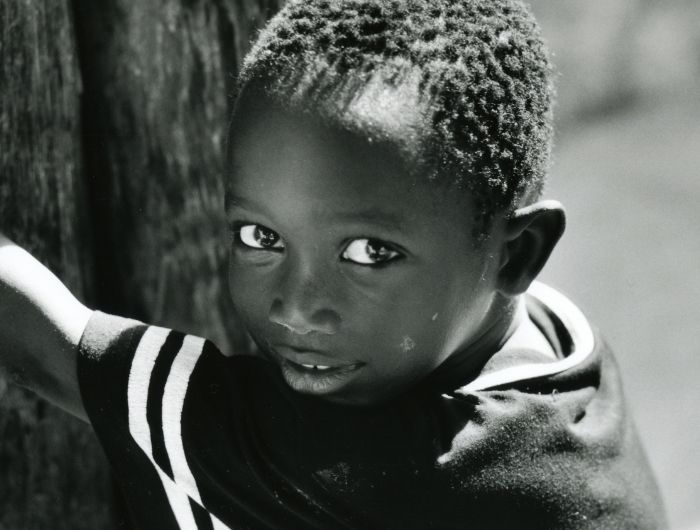 The ethno-photographer (Part I) This series of two articles discusses the practice and use of…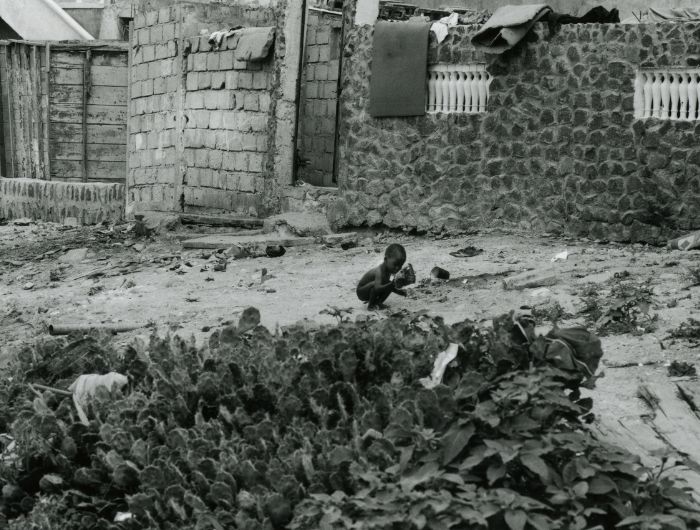 The ethno-photographer (Part II) This second part of the article adresses the photographic technique and…
+25
countries of experience